Skip to Content
Featuring Bella Reina Spa's Estheticians
Staffed by some of the best estheticians in the country, Hacker Dermatology in Delray Beach is proud to offer our patients the experience and service of Bella Reina Spa's estheticians. Our estheticians are able to perform a multitude of procedures on our patients in the safety of our state-of-the-art clinical facility. Available services and procedures include microdermabrasion, facials, light peels, permanent make-up, hair removal and more.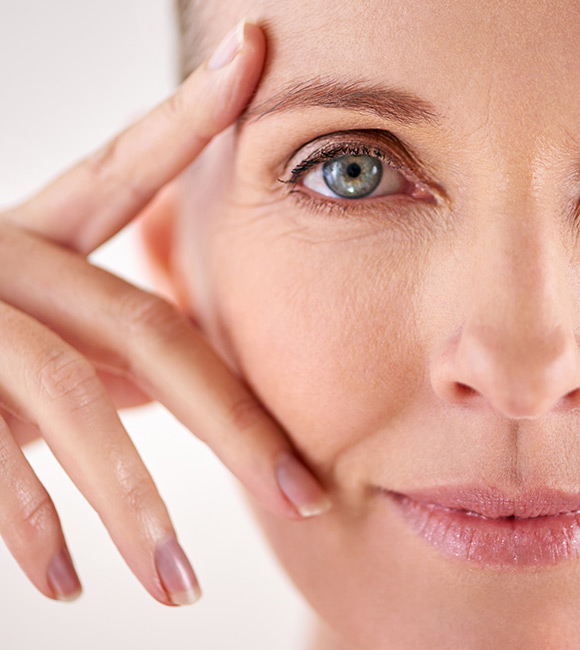 Safe, Effective Medi-Spa Treatments
Bella Reina Spa estheticians and Dr. Hacker have come together to help patients at Hacker Dermatology because both believe in providing patients with safe, effective medi-spa treatments such as:
Acne Facials
Anti-Aging Facials
Microdermabrasion with Infusions
Light Peels
LED Treatments
Microcurrent Treatments
Microneedling
Book an Appointment with Our Estheticians
There are many known benefits of visiting our estheticians in Delray Beach. First and foremost, you'll receive the most up-to-date treatments utilizing the latest technology and equipment available. Secondly, medi-spa treatments have been known to last longer than conventional spa treatments. And last but certainly not least, our comfortable clinical setting will leave you in a positive state of mind upon your departure. Whether you come in for an anti-aging facial or microdermabrasion, you should leave here looking and feeling your best. Call today to book an appointment with one of our estheticians. You won't regret it!
Request an Appointment Today
New Patients Welcome!