Skip to Content
About Hacker Dermatology and Our Founder
Dr. Steven Hacker founded Hacker Dermatology in 1994. He started in a small 2 room office just west of the Intracoastal Bridge on George Bush Blvd. in Delray Beach (long before Atlantic Avenue became a trendy destination spot) and shortly thereafter moved to his current location.
Dr. Hacker is an inventor and holds over 14 patents for devices in the fields of mechanical and electrical engineering. As a Phi Beta Kappa, Dr. Steven Hacker was 19 years old when he was one of 12 students selected from a national pool to enter medical school early (through the prestigious Junior Honors Medical Program). As an author, he's published in several textbooks and in more than 20 peer-reviewed medical journals. As a skin cancer surgeon, Dr. Hacker has treated over 20,000 skin cancer patients, many requiring Mohs micrographic surgery for high-risk tumors located on the face.
Dr. Steven Hacker's reputation for providing expert, caring, and ethical dermatology earned him recognition from his colleagues and peer physicians who have voted him a Castle Connolly, Florida "Top Doctor" every year for the last 25 years .
As a dermatologist, Dr. Hacker treats many of the area's doctors, models, and celebrities. His practice went completely state-of-the-art and went paperless 2000 when he digitized over 25,000 patient charts.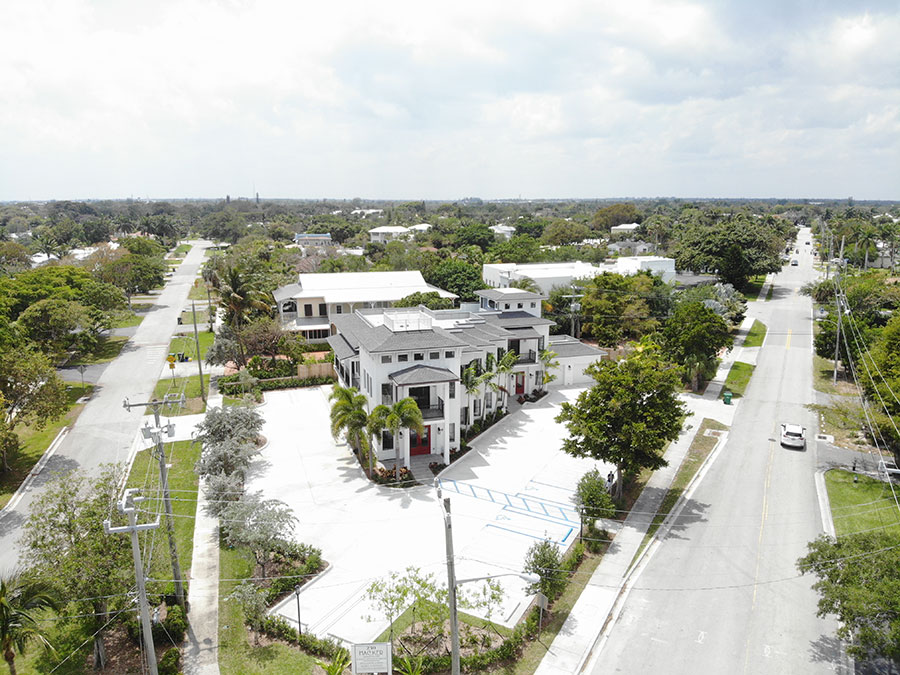 A Team of Board-Certified Physicians
Many years ago, our practice expanded when two other dermatologists, Dr. Deborah Saff and Dr. Russel Glaun, joined our team. Both Dr. Saff and Dr. Glaun are also recognized as "Top Physicians" and practice the same high-quality dermatology as Dr. Hacker. Dr. Saff received her training at Cleveland Clinic, while Dr. Glaun is triple board-certified in Dermatology, Dermatopathology and Anatomic Pathology. All of our doctors are board-certified by the American Board of Dermatology. This is the only board that recognizes dermatologists as a result of board exams and completing a certified dermatology residency. In recent years, Dr. Villacorta , Dr. Lori Fiessinger, and Dr. Judith Hellman, all board certified Dermatologists, joined the practice as well as Dr. Dan O'Hara, board certified Plastic and Reconstructive surgeon and Dr. Andrea Aedo, a board certified Podiatrist.
Dr. Hacker is also a fellow of the American Academy of Dermatology, a fellow of the American Society for Dermatology Surgery, a fellow of the American Society of Mohs Surgery and a fellow of the American Society of Laser Medicine and Surgery. View Dr. Hacker's Curriculum Vitae.
Become Part of Our Growing Family
The offices of Doctors: Steven M. Hacker, Deborah M. Saff, Russel S. Glaun, Andrea Aedo, Miguel Villacorta, Lori Fiessinger, Judith Hellman and Dr. Daniel O'Hara have been open to patients for over 25 years and we're still expanding.  If you'd like to be considered part of our growing family, please contact us today to schedule an appointment for a consultation!
Request an Appointment Today
New Patients Welcome!