Skip to Content
Research Hub
Here at the offices of Dr. Steven M. Hacker, our full-time research staff, study coordinator and physicians take pride in offering the best in state of the art research facility and research opportunities. Dr. Hacker has over twenty years of research experience with a full-time study coordinator to provide SOP including pharma research, medical device research and more. Our database of over 30,000 patients enables us to offer our patients the best opportunities to participate in research for difficult to treat conditions as well as offering research opportunities for common dermatologic conditions, skin cancer or cosmetic dermatology with innovative new therapeutic breakthroughs. Dr. Hacker is well published for much of his research and often helps take research from the bench to publication stage in peer-reviewed journals.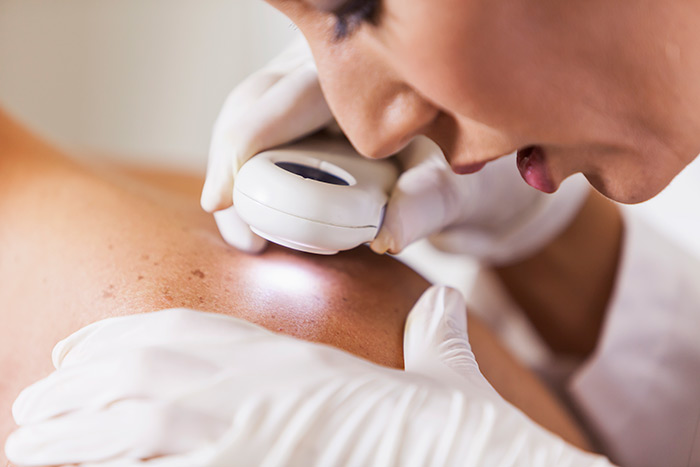 Common Conditions
Common Dermatologic Conditions that Dr. Hacker's center performs research on: Psoriasis, Eczema, Impetigo, Acne, Seborrhea, Actinic Keratoses, Skin Cancer, Melanoma, Basal Cell Cancer, Squamous Cell Cancer, and more.
Click on the links provided to learn more about just a few of the common dermatology conditions that we can provide research and study opportunities on.
Request an Appointment Today
New Patients Welcome!