Skip to Content
CHECK OUT OUR NEW OFFICE – Coming June 28th 2021!
Hacker Dermatology is moving to 230 George Bush Blvd. #B Delray Beach – just around the corner! Some patients may remember this "old" location – but the building has been completely renovated into a state of the art medical building.  We're constantly upgrading our practice to include new, innovative cosmetic dermatology procedures, such as Restylane® Silk, Juvederm® Voluma XC, superficial radiation therapy and more. Come see us today and see what else is new!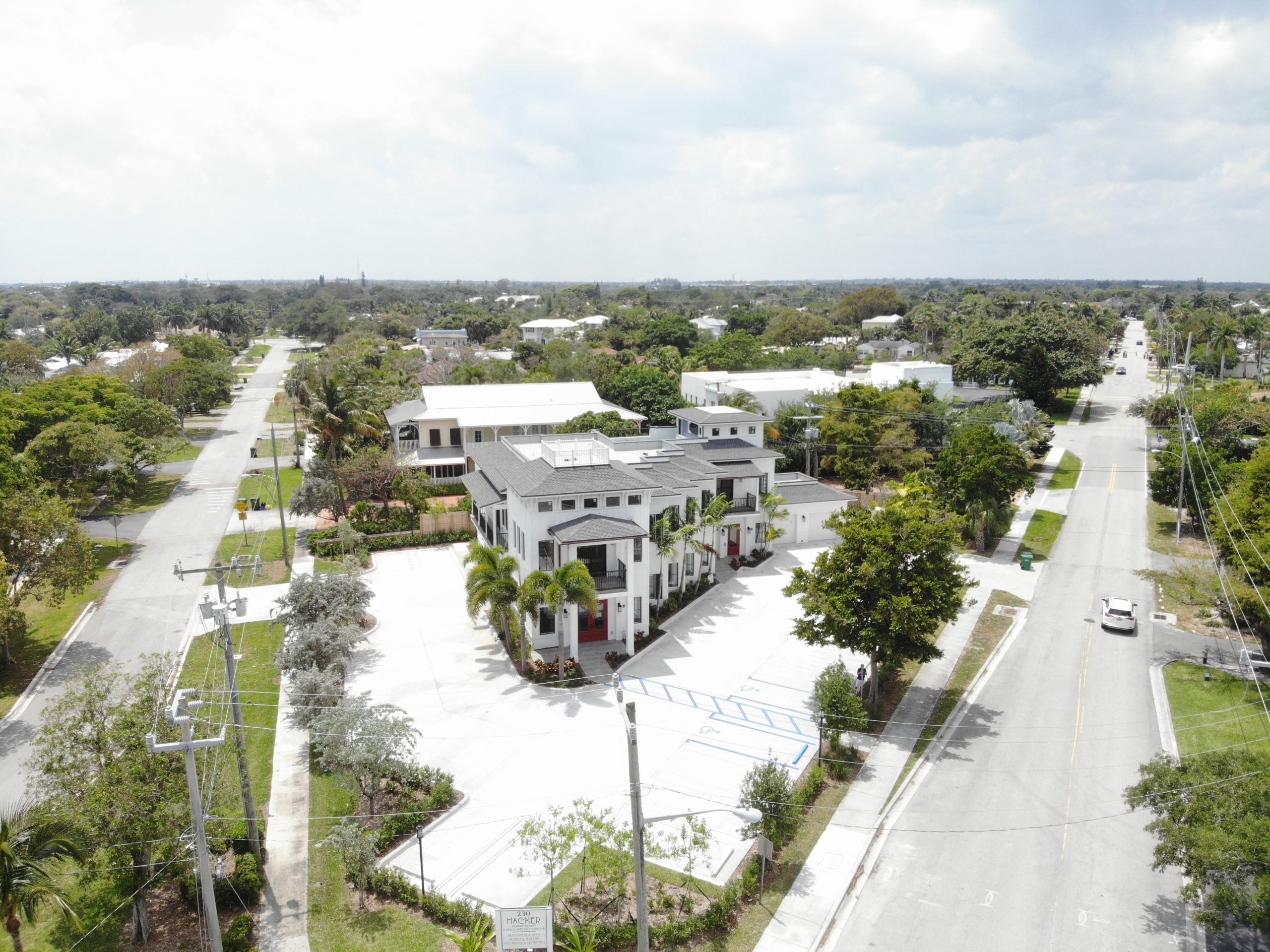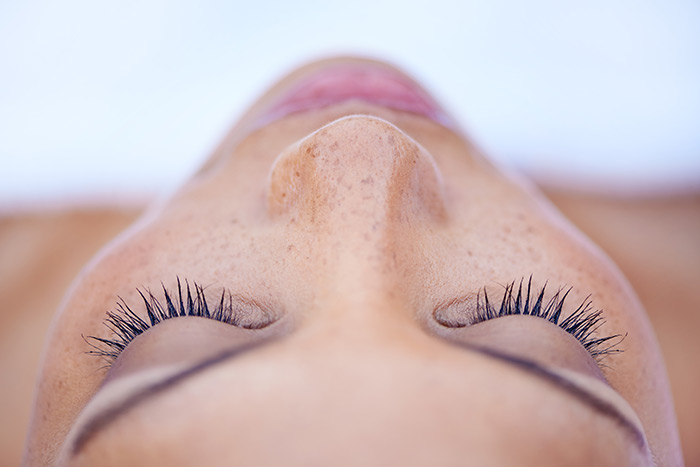 Dr. Hacker is proud to announce that we're one of the first centers in South Florida to offer Superficial Radiation Therapy (SRT) as an alternative to surgery for skin cancer. Using the SRT-100™ from Sensus Healthcare, this procedure is non-invasive and non-surgical with no downtime, no surgical scars and little to no pain for our patients. Delivering a precise, calibrated low-dose of Superficial Radiation Therapy that only goes skin-deep, it also delivers a 95% cure rate for non-melanoma skin cancer (when compared to surgery).

A Multidisciplinary Approach to Keloid Removal
We take a multidisciplinary approach when it comes to the treatment of keloids, meaning usually more than one physician specialty is involved in their removal. We incorporate dermatology, plastic surgery and radiation therapeutics to successfully treat keloids. This was not previously conceivable when we first started practicing dermatology over 25 years ago.
Request an Appointment Today
New Patients Welcome!