Skip to Content
BOTOX® Cosmetic
Discover the proven results that over 11 million women and men have experienced.
With real, noticeable results, no surgery and no recovery time, there are many reasons why Botox® Cosmetic has been the most popular physician-administered, non-surgical aesthetic procedure for many years.
Before and After BOTOX®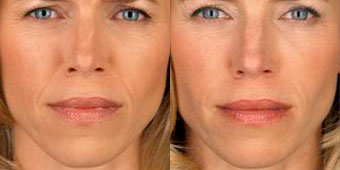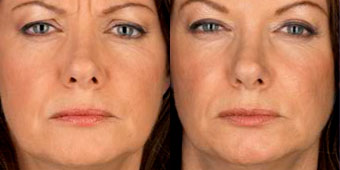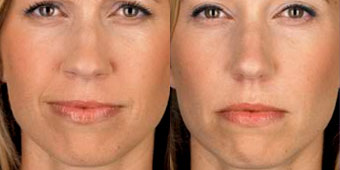 What is BOTOX® Cosmetic
Botox® Cosmetic (onabotulinumtoxinA), a prescription medicine, is a purified protein that temporarily improves the look of moderate-to-severe frown lines between the brows in adults younger than 65 years of age.
Botox® Cosmetic is administered by a healthcare professional as a simple, nonsurgical treatment that is injected directly into the muscles. It works by blocking nerve impulses to the injected muscles. This reduces muscle activity that causes persistent lines to form. Individual results may vary.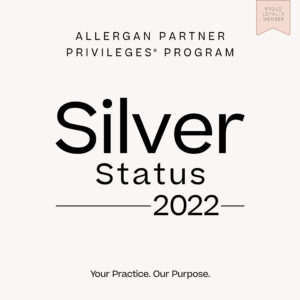 Learn More
More information is available from Botox Cosmetic.
Videos and Before & After Photos are not patients of our office.
Call to schedule your cosmetic consultation** at 561-276-3111.
**Cosmetic Consultations will incur a standard office visit charge of $225. However, if procedure booked with our doctors this charge will be applied to cosmetic procedure.
Request an Appointment Today
New Patients Welcome!