Skip to Content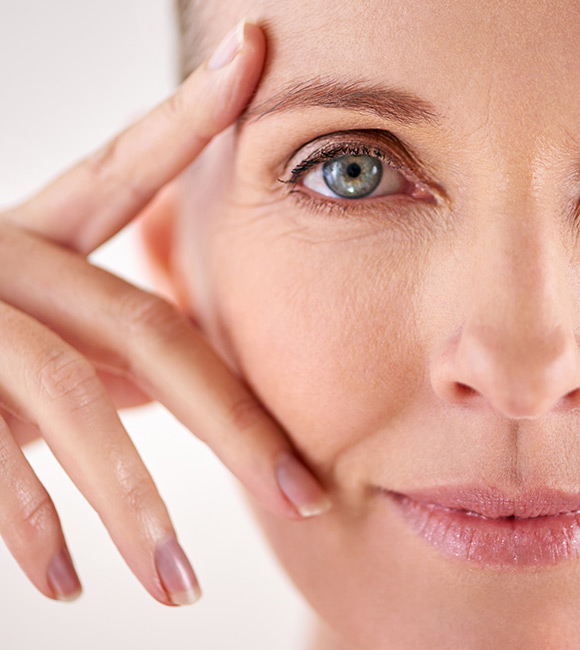 The Lips You Want. The Lines You Don't.
Restylane® Silk is the first and only FDA-approved product specifically designed for lip enhancement and the smoothing of wrinkles around the mouth in patients 21 years of age and older.
Everyone's facial structure is different – and so is everyone's ideal lip shape and size. Silk is designed to provide precise lip shaping and line control, resulting in silkier, smoother lips and natural-looking results.
Patients treated with Restylane Silk reported fast-acting, long-lasting results:
98% of patients reported a visible improvement in lip fullness 14 days after injection.
76% of patients still had lip improvement six months following injection.
The Science of Silk
The lips and the lines around the mouth, like other areas of the face, show signs of aging as you get older. This often results in lip thinning, lost shape and an increase in vertical lines above the lip. Restylane Silk is designed specifically to provide natural-looking results in these particular areas by using smaller, smoother particles than those used in other Restylane® products.
More information is available from Restylane USA.
Before & After Photos are not patients of our office.
Call to schedule your cosmetic consultation** at 561-276-3111.
**Cosmetic Consultations will incur a standard office visit charge of $225. However, if procedure booked with our doctors this charge will be applied to cosmetic procedure.
Request an Appointment Today
New Patients Welcome!