Skip to Content
What is Sculptra BBL
Performed by Dr. Miguel Villacorta, a Sculptra BBL, also called a Brazilian Butt Lift, offers a non-surgical option for patients wanting to achieve a buttocks augmentation. With natural results, minimal downtime, and long-lasting results the Scultra BBL is a perfect option for those patients who are looking for a minimally invasive, lower risk procedure.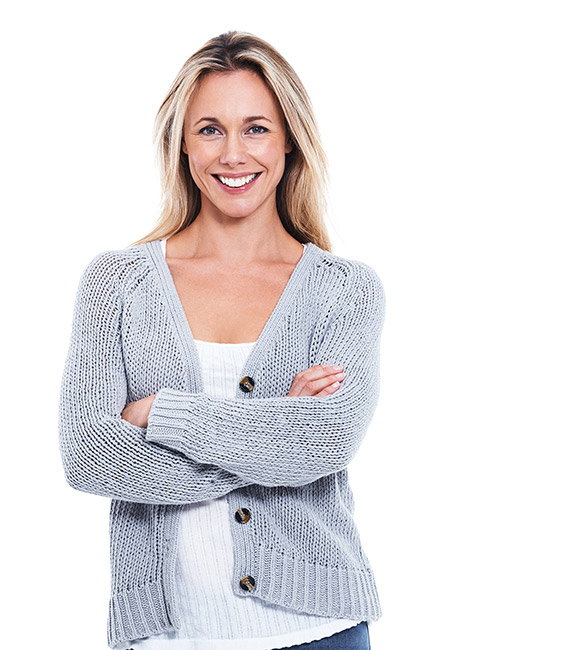 How Does a Sculptra BBL Work?
Dr. Villacorta will begin by discussing your goals and desired outcomes. After assessing the area, Dr. Villacorta will mark the area to be treated and apply a topical numbing cream for comfort.
A needle or a flexible blunt tip needle called a microcannula is used to inject the Sculptra into the target region(s). Afterward, we will show you how to massage the area over the next five days. This helps to reduce the chance of forming small bumps under the skin.
Each treatment typically takes 30 minutes to 1 hour, and most patients will achieve their desired result after 1-2 appointments. Each appointment is spaced every 4-6 weeks, with results lasting up to 2-3 years.
Appointments are available every Monday. Click here to request your appointment, or call 561-276-3111 to schedule.
Request an Appointment Today
New Patients Welcome!