Skip to Content
Non-Surgical Options for Skin Cancer
At Hacker Dermatology, we don't just default to surgery for every patient's skin cancer treatment. We have many non-surgical options available in our Delray Beach facility and so do you. Not every skin cancer has to be treated by undergoing the knife. Non-surgical approaches are a part of our regular armamentarium and include a multidisciplinary approach to treating each patient individually and understanding their specific treatment needs.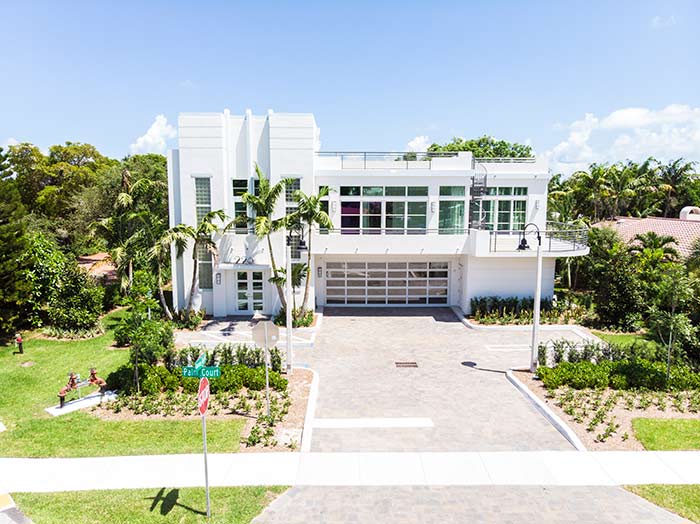 "Not every patient has to go through surgery just because they have a basal cell skin cancer," says Dr. Hacker of Hacker Dermatology.
Some patients do not want to undergo skin cancer surgery because of the wounds, risks, bleeding, pain or scars involved. Dr. Hacker has been practicing as a Mohs surgeon for over 25 years, and although we have a plastic surgeon on staff, it's not uncommon for us to treat certain skin cancers with non-surgical approaches, using treatments such as superficial radiation therapy, photodynamic therapy (blue light) or a topical therapy with creams such as Efudex or Aldara.
Learn More about Your Non-Surgical Options
At Hacker Dermatology, we approach all of our patients with the understanding that they have unique needs, which may or may not include surgery. Learn more about our non-surgical options for skin cancer available by contacting our Delray Beach clinic today to schedule a consultation.
Request an Appointment Today
New Patients Welcome!