Skip to Content
About Jump Skincare's Founders- A Father & Son's Mission
FOUNDER'S MISSION:  PROVIDING THE HIGHEST QUALITY SKINCARE PRODUCTS AT AFFORDABLE PRICES.
SKINCARE PRODUCTS HAVE BECOME RIDICULOUSLY EXPENSIVE, AND WE KNEW WE COULD CHANGE THAT.
JUMP SKINCARE WAS FOUNDED BY ELLIOT HACKER, A FITNESS, SOCIALLY CONSCIOUS, GRADUATE FROM UNIVERSITY OF CALIFORNIA AT BERKELEY, AND DR. STEVEN HACKER, A BOARD-CERTIFIED DERMATOLOGIST IN DELRAY BEACH, FLORIDA. DR. HACKER HAS SPENT THE LAST 28 YEARS TREATING THE SKIN OF TENS OF THOUSANDS OF PATIENTS AND UNDERSTANDS THEIR SKINCARE NEEDS.
Together, we have created a simplified product line, for all ages, and that contains the highest quality scientifically advanced ingredients formulated and affordable for everyone. Jump skincare uniquely provides 3 core benefits: anti-aging, anti-acne/blemish and anti-dryness-all in one product line.
There should be no cost related roadblocks to your skincare goals.
We hope you agree and give our products a try.


In a Q&A with Livid Magazine, Dr. Steven Hacker, co-founder of Jump shares how the idea came about, and why his skincare is good for athletes. Read article now.
Is your skin showing these signs?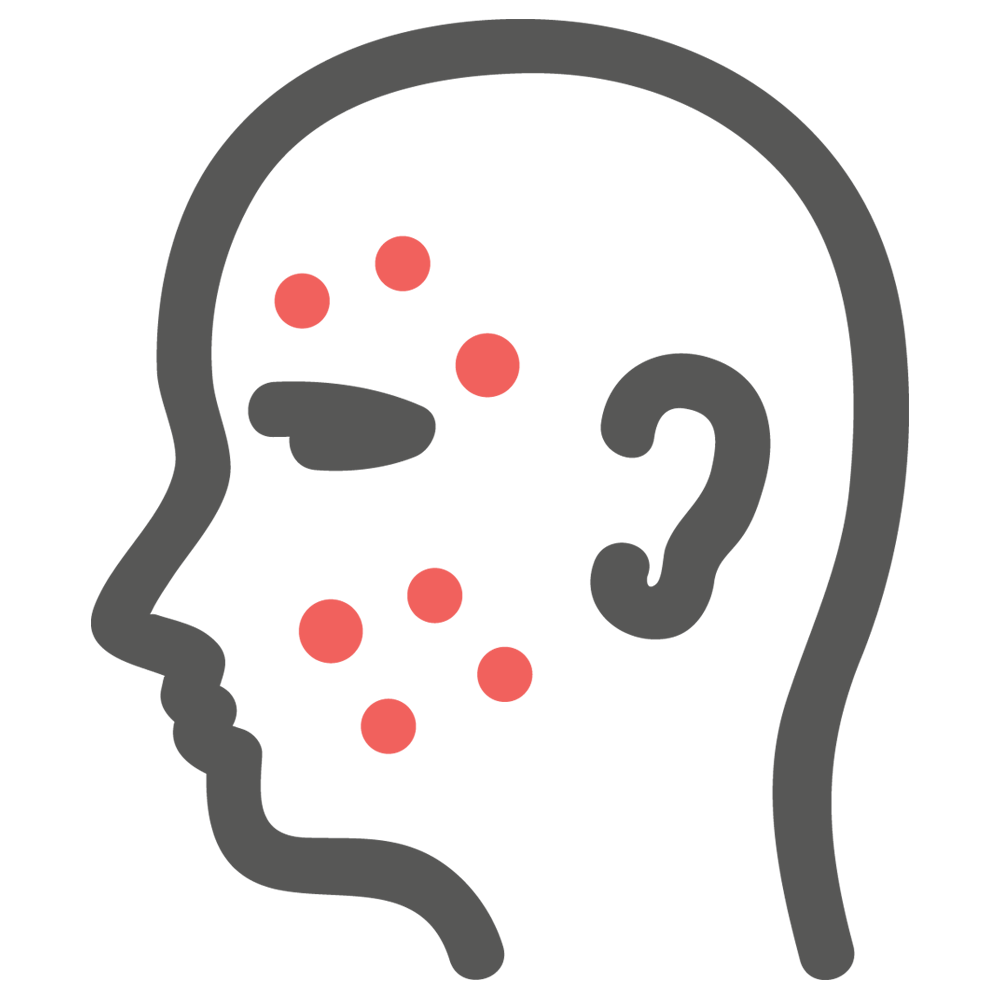 FACE & BACK ACNE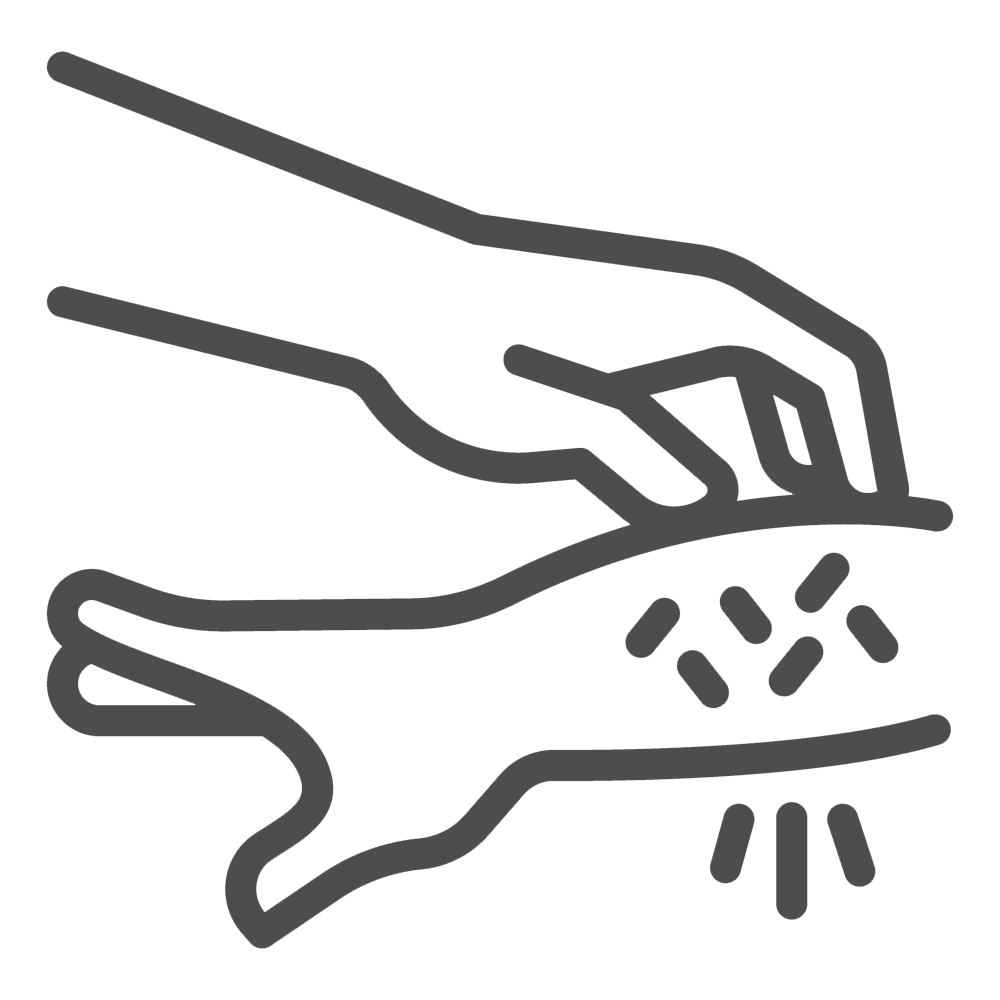 WRINKLES & REDNESS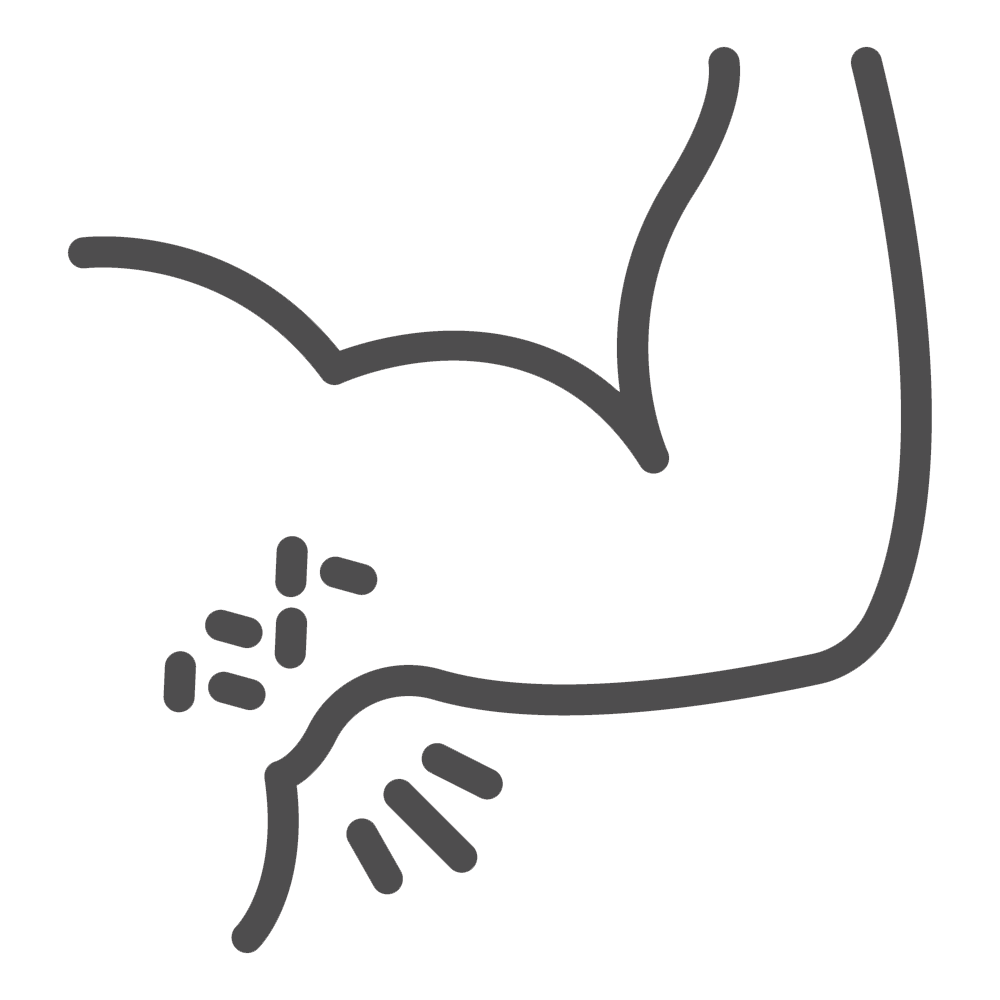 CHAFING & BURNING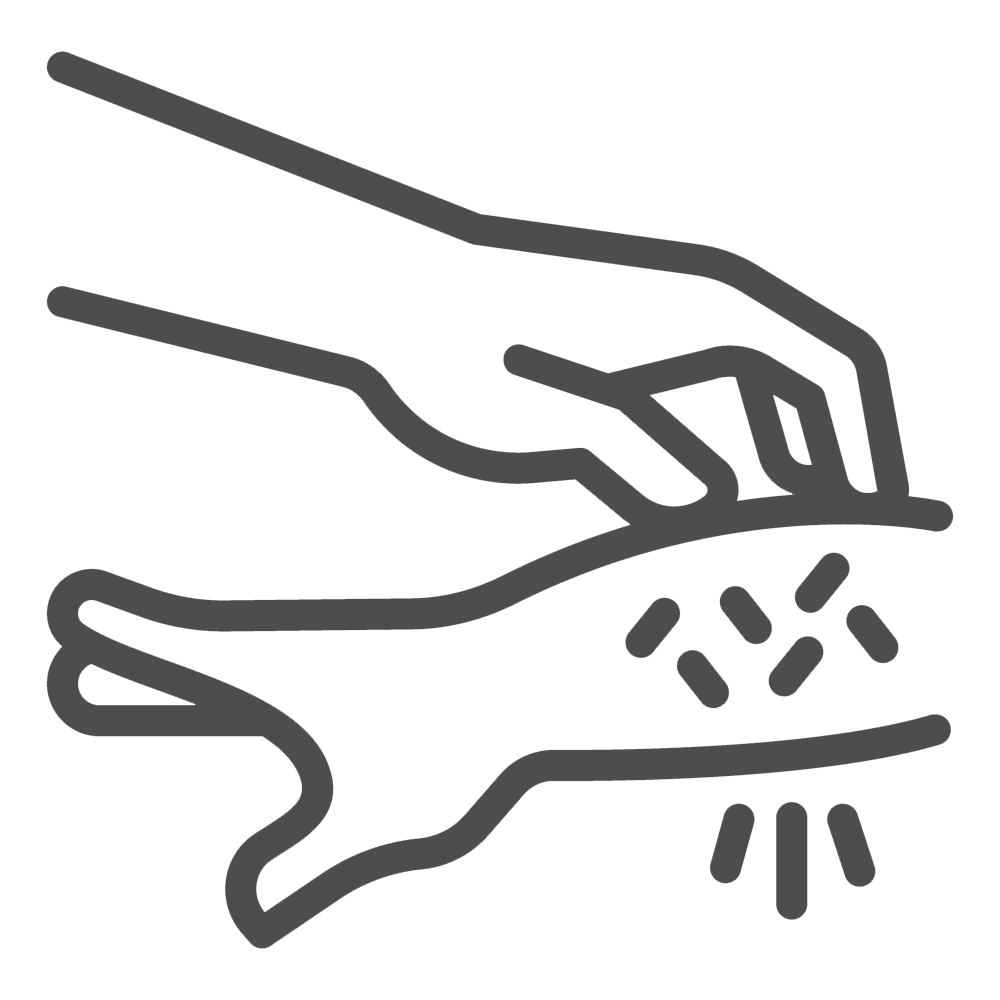 DRY CRACKING & SCALING
AFFORDABLE HIGH QUALITY SKINCARE CREATED BY DR HACKER FOR HIS PATIENTS