Skip to Content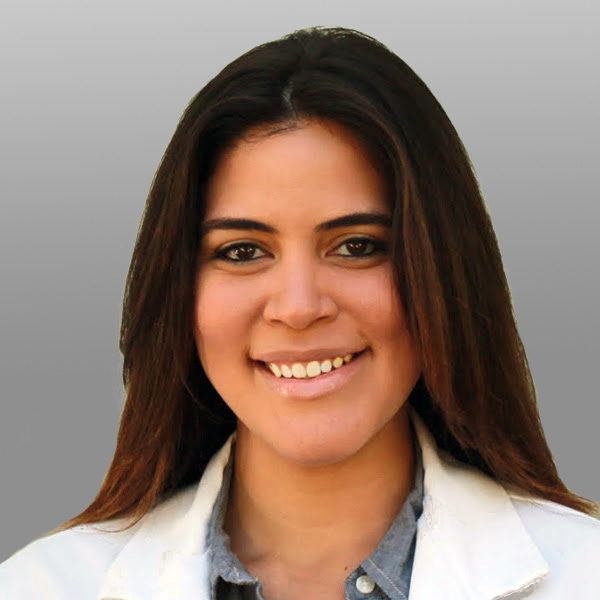 Meet Dr. Padron
Board Certified by the American Board of Allergy & Immunology
Dr. Grace Padron is a board certified Allergist & Immunologist and received her fellowship training from Duke University in Durham, NC.
A Miami native, Dr. Padron earned her Bachelor of Science cum laude in Microbiology & Immunology from the University of Miami in Coral Gables, FL.  She subsequently went to obtain her medical degree from Meharry Medical College in Nashville, TN.  Dr. Padron returned to South Florida to complete her Pediatric Residency and Chief Pediatric Resident at Nicklaus Children's Hospital in Miami, FL.  Following completion of Chief Resident, she spent another 2 years at Duke University completing her Fellowship program. Upon completion of her Fellowship, Dr. Padron worked as an Assistant Professor of Allergy and Immunology at University of Miami.
She specializes in a variety of allergic conditions including urticaria, atopic dermatitis, food allergy, and allergic rhinitis.
Dr. Padron is fluent in Spanish, sees both adults and pediatric patients,  and also available via Telehealth consultations and visits.
Request an Appointment Today
New Patients Welcome!